Sandman Inn Kamloops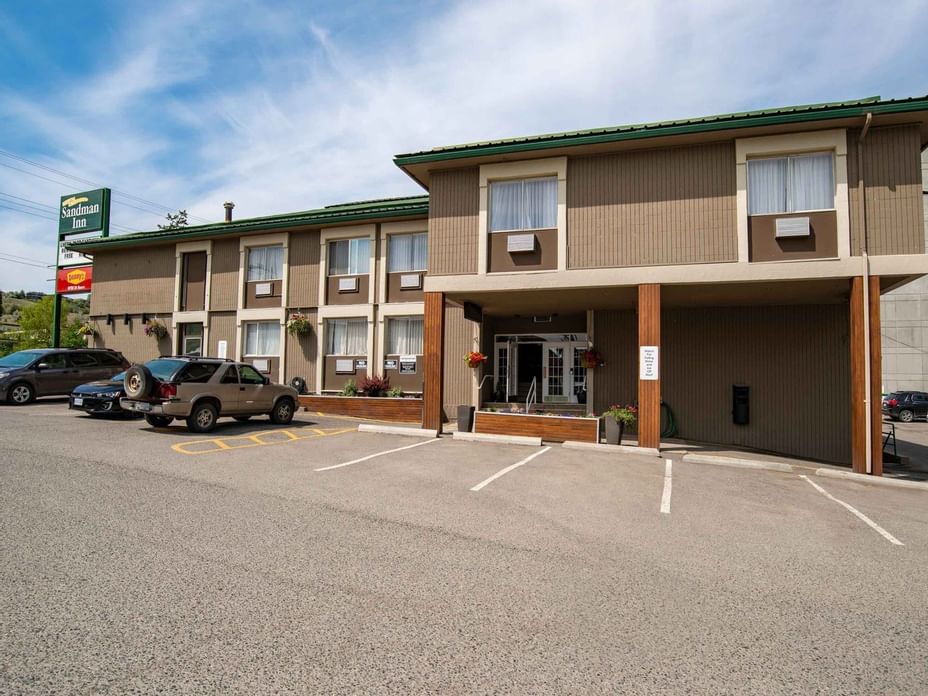 A stunning landscape surrounded by luscious lakes, rivers and world-class outdoor activities, Kamloops is true Interior beauty at its best.
Just four blocks from the downtown core, Sandman Inn Kamloops is the perfect place to stay while you enjoy the area's diverse array of attractions. Hailed as Canada's Tournament Capital, guests can enjoy convenient access to the city's nearby sports centres, wineries and the famed South and North Thomson Rivers – world-renowned for their excellent fishing, rafting, and kayaking terrain.
With comfortable beds, high-speed Internet access, a business centre plus a Denny's Restaurant, you can find everything you need at this location – whether you seek adventure, scenery or a simple stopover stay.
Sandman Inn Kamloops
550 Columbia Street
Kamloops V2C 1V1