Sandman Hotel & Suites Kelowna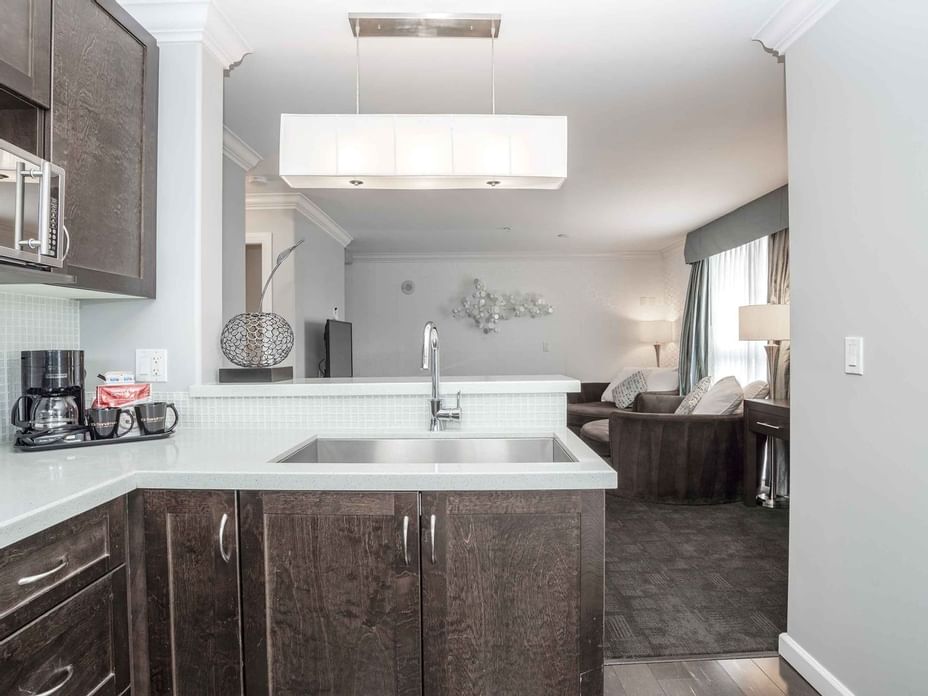 A spectacular sunny getaway surrounded by rolling hills and picturesque mountains, Kelowna is world-renowned for its gorgeous natural scenery and endless outdoor activities.
One of BC's most popular tourist destinations, Kelowna boasts an exceptional range of outdoor and leisure activities ranging from award-winning bike and wine trails in the summer to sensational skiing in the winter. Ideally situated right across from the Orchard Park Mall and just minutes away from sandy beaches, lush golf courses and the expansive Okanagan Lake, our newly renovated Sandman Hotel & Suites has everything from an indoor pool and whirlpool to fitness facilities and an on-site, family-friendly restaurant.
Ideal for both long restful vacation stays and short business trips, the hotel also provides excellent modern conveniences such as high-speed Internet access, a fully equipped business centre, executive suites with kitchenettes, and Kelowna's only 24-hour family restaurant, Denny's 24 Hour Restaurant. It also is just a 12-minute drive to Kelowna International Airport (YLW).
Whatever your reason for taking a trip to the sensational city of Kelowna, Sandman Hotel & Suites will make sure your stay is absolutely flawless.
Sandman Hotel & Suites Kelowna
2130 Harvey Avenue
Kelowna V1Y 6G8