Sandman Hotel Cranbrook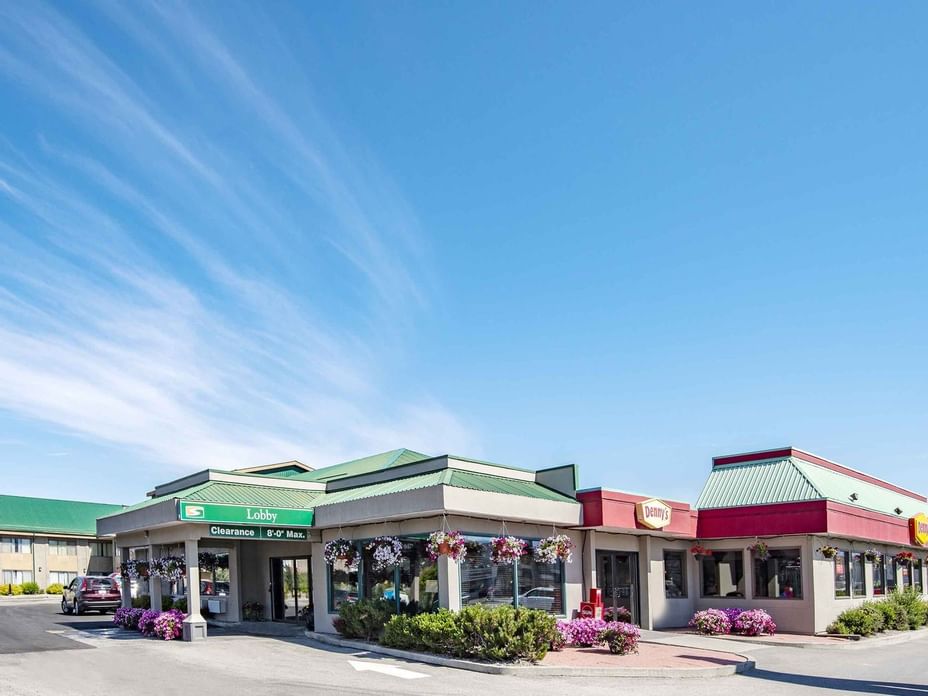 A charming setting in the heart of East Kootenay, Cranbrook is full of rich history, friendly people and scenic splendor.
Nestled between the bold, majestic mountains of BC's Kootenay region and close to the Alberta and US borders, Cranbrook is the ideal location for scenic nature adventures and road trip stopovers. Comfortable guest rooms, a relaxing indoor pool in addition to modern conveniences like high-speed Internet access, a business centre and on-site dining, make this Sandman hotel the perfect destination for business or pleasure. Also just a 10-minute drive from the popular Fort Steele, you can travel back in time to turn-of-the-century times with friends and family.
Whether you want to discover the town's rich railway history, enjoy the wide range of surrounding golf courses and hiking trails, or simply want to relax and unwind, you can find it all at this centrally located hotel in the heart of the town center.
Sandman Hotel Cranbrook
405 Cranbrook Street North
Cranbrook V1C 3R5