Sandman Hotel Castlegar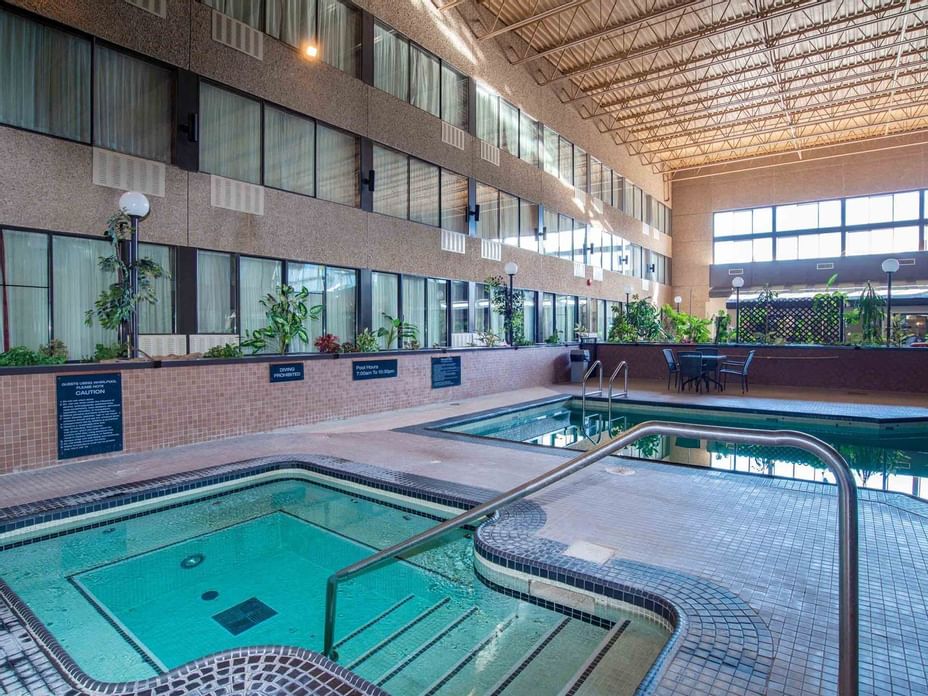 The incredibly scenic Selkirk Mountains are nestled in one of the most beautiful regions of B.C. Here, you'll find spectacular views and lots to do. You'll also find the best place to take it all in, at Sandman Hotel Castlegar, located minutes from West Kootenay Regional Airport.
You can head out and explore the town of Castlegar—located at the confluence of the Kootenay and Columbia Rivers—or take a short drive to the towns of Nelson and Trail (along highways 3 and 22). Well-travelled hiking trails and pristine golf courses are here to welcome you.
When your day of leisure or business is done, enjoy a dip in our large indoor atrium pool, sit back in the hot tub, or put in a bit of time at the fitness centre. As always, at Sandman Hotel Castlegar, high-speed Wi-Fi throughout is complimentary, and banquet facilities are also available.
Sandman Hotel Castlegar
1944 Columbia Avenue
Castlegar V1N 2W7