Meet & Greet Parking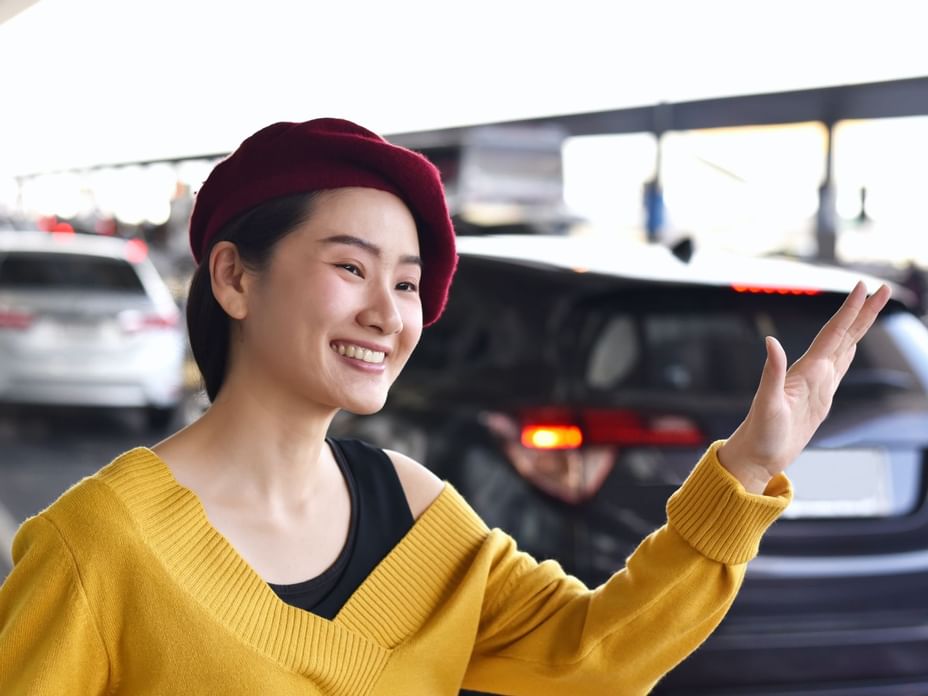 Stay the night, leave your car, and take a plane all without worrying about driving to the airport. Relax knowing that you won't have to fight traffic, pay for taxis, or deal with parking - our hotel is just minutes from London Gatwick Airport and offers complimentary amenities including Wi-Fi and fitness facility.
Choose from 8 or 15 days of parking.
Included is a private saloon taxi to the airport and delivery of your car to the airport upon your arrival.
Upon arrival back in the UK, simply call and contact the car company and arrange to meet your car at the airport.