Federal & Provincial Government Rates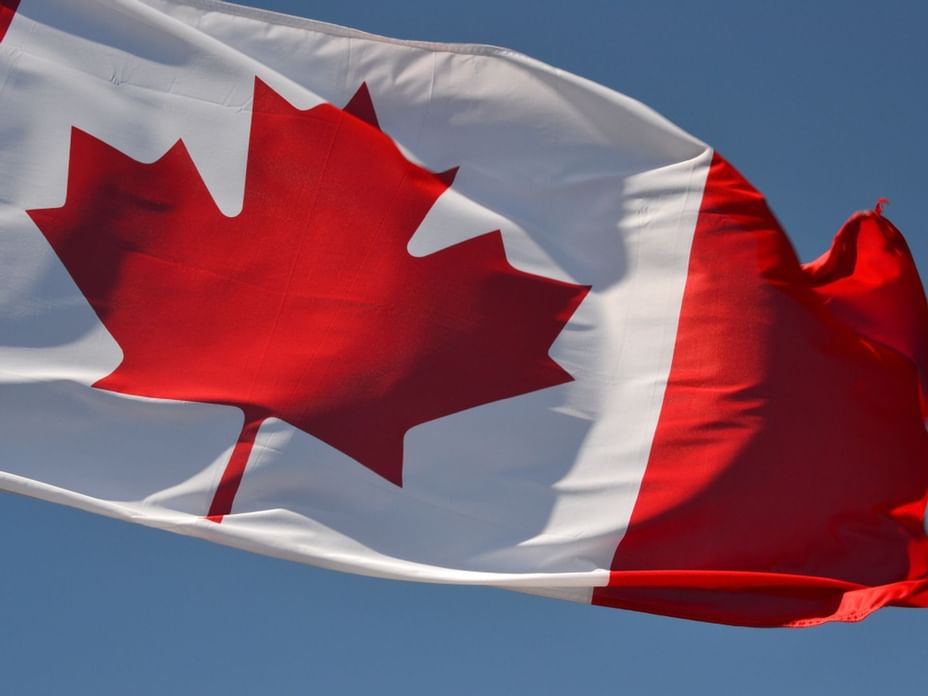 We're pleased to offer special negotiated rates for Government of Canada employees travelling for business within the Provincial and Federal per diem at all our hotels.
100% Canadian-owned since 1967, we are proud to offer over 55 convenient and cozy locations across the country. Whether you want to stay in a city center, near an airport or along a major travel route, we are here to provide you with a great night's rest accompanied by that quality service you've come to expect.
For more information, please view our Federal and Provincial Government rate sheets: