Sandman Suites Vancouver - Davie Street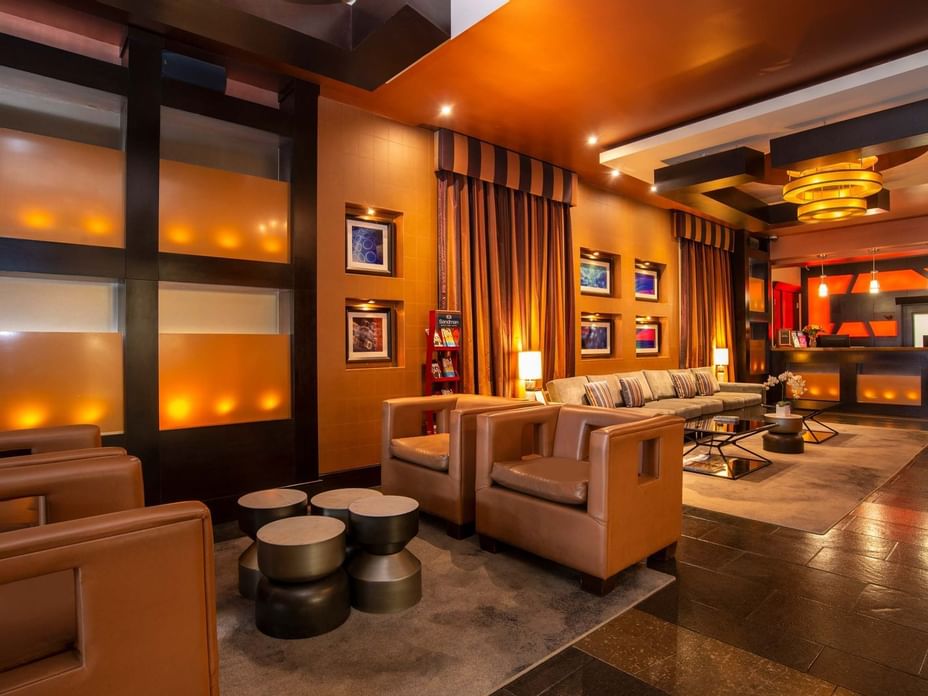 If you find yourself visiting the popular West End of Vancouver, find yourself at the best spot offering stunning views of English Bay, the Pacific Ocean and breathtaking mountains: Sandman Suites Vancouver-Davie Street.
When here, a work trip will feel like leisure, and a family vacation will be the best one yet. From the comfort of your room or suite, head out and discover Davie Street, possibly the most culturally diverse street in Vancouver. From coffee shops to lounges and restaurants to retail, a walk up and down the full length of this famed street is 25 minutes and worth every step. In fact, you're just a three-minute walk to English Bay, where sun worshippers sunbathe during the day, and beachgoers take in the sunset at night. You're also super close to the chic atmosphere of sidewalk cafes and some of the best nightlife around in Yaletown.
Other remarkable sights you're close to are the 1,000-acre Stanley Park with the amazing Vancouver Seawall, a collection of beaches, and highly popular Granville Island. You're also just a quick walk to the best collection of shopping, restaurants and cafes on Robson Street. And not to be missed are the historic cobblestone-lined streets in Gastown to check out along your travels, too.
When you find yourself back in the impeccable confines of this landmark hotel, we've taken care of every amenity, from comfortable rooms and suites, some with kitchenettes, to access to free high-speed Wi-Fi throughout. Not to be outdone is our modern and spacious fitness centre. Follow that up with our always up-to-date 24/7 business centre and on-site casual dining that is second-to-none—when you dine at Moxies.
For the perfect getaway from your everyday, Sandman Suites Vancouver-Davie Street is exactly where you want to be.
Sandman Suites Vancouver - Davie Street
1160 Davie Street
Vancouver V6E 1N1