Sandman Inn Smithers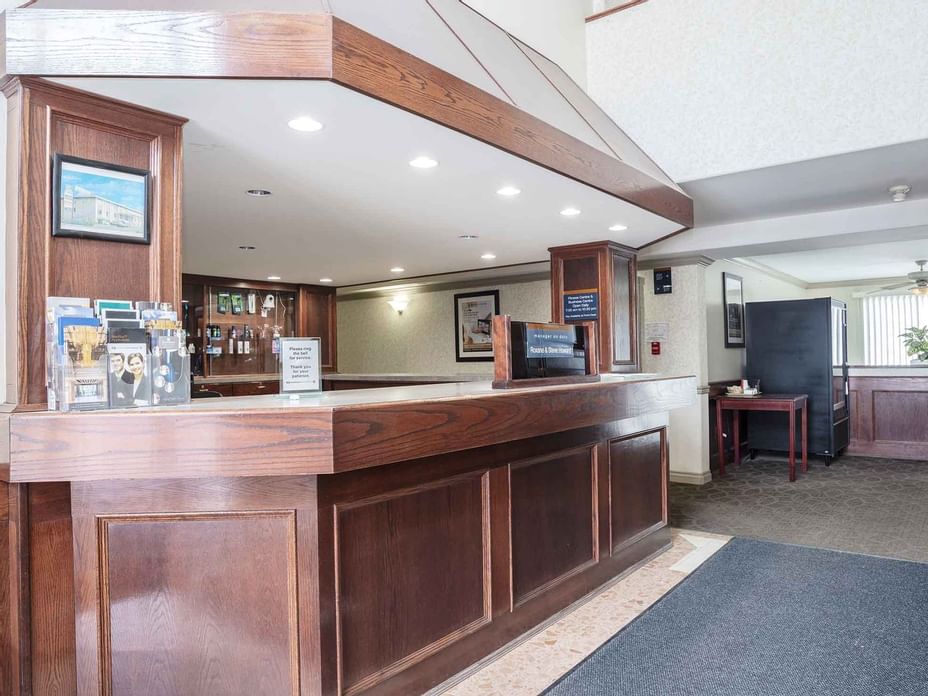 When you need to escape to the outdoors, there's no better place to do that than in Smithers, B.C. And your best choice to lay your head after spending time exploring the heart of the Bulkley Valley—with its vast mountain views and spectacular landscape—is at Sandman Inn Smithers. With cozy, comfortable, and affordable guest rooms, some with kitchenettes, that aren't just great for you but are pet-friendly too.
While you'll be making time to disconnect in endless outdoor adventuring, we've got you covered when you want to reconnect, with free high-speed Wi-Fi throughout. Here for business? No problem. We'll point you in the right direction for meeting rooms, as well as our 24/7 business centre.
Situated super close to downtown, and just off the main highway, Sandman Inn Smithers is a great spot to start your adventure. Whether you're having a meeting in town, hitting the slopes at Hudson Bay Mountain—or both—everything you need is close, and that includes getting hip-deep in the Bulkley River to fish for Steelhead.
Sandman Inn Smithers
3932 Highway 16 West
Smithers V0J 2N0