Sandman Inn McBride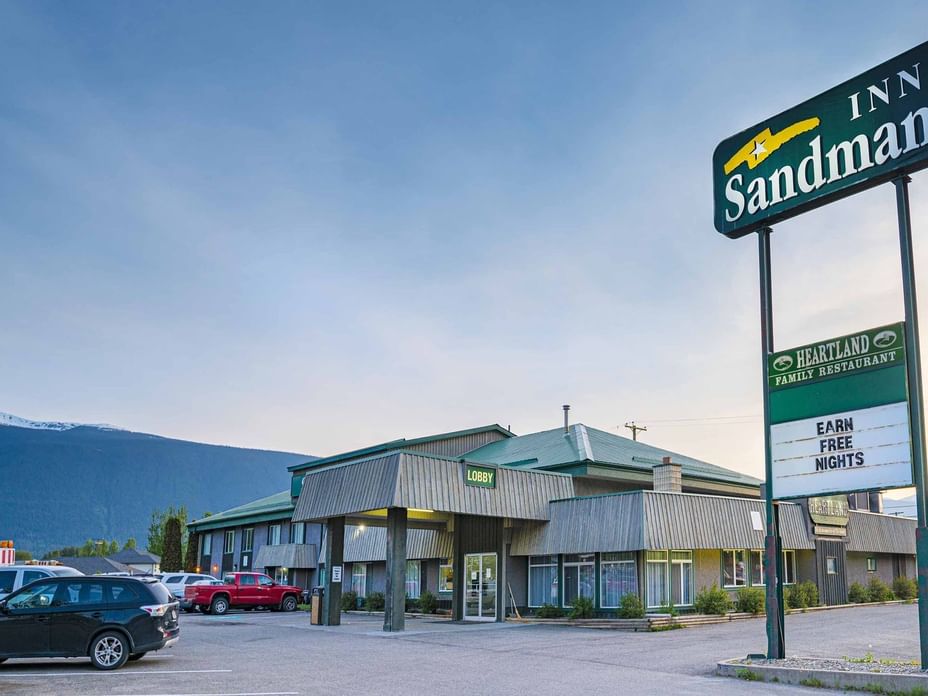 When you're making your way through the beautiful Cariboo Mountains of B.C., enhance your time here with a stay at Sandman Inn McBride. Our hotel, located in the centre of town, offers you super comfortable beds to flop down on, kitchenettes in select rooms, and pet-friendly suites for your four-legged companion. Also, whether you're here for leisure or work, we've got you covered with free high-speed Internet access throughout. As for convenience, we're close to the Alberta-B.C. provincial boundary and McBride Airport.
While here, you'll enjoy stunning views of the Cariboo and Rocky Mountain ranges in a gem of a town that is teeming with wildlife just waiting to be spotted—from a safe distance, of course.
There's no shortage of things to do in McBride, from a visit to eco-conscious Gaglardi Park and superb backcountry skiing to snowmobiling or hiking, and everything in between.
Sandman Inn McBride
1051 South East Frontage Road
McBride V0J 2E0